Can you imagine it?
New life. Sounds refreshing. Freeing. Powerful.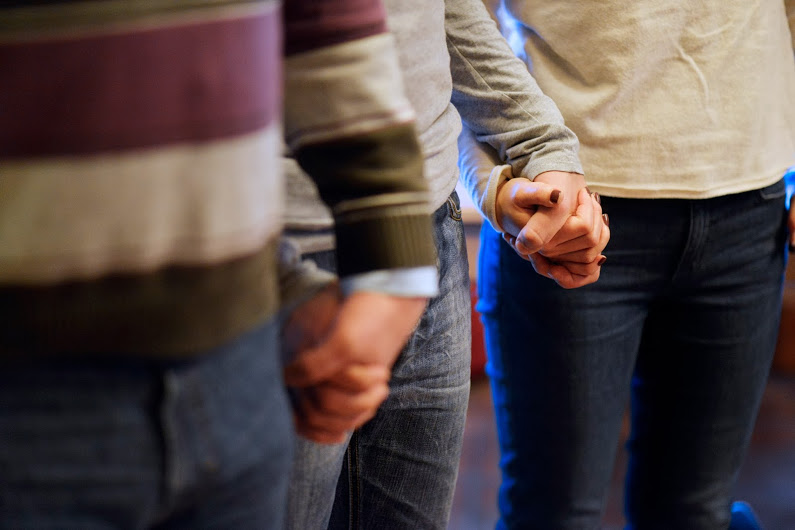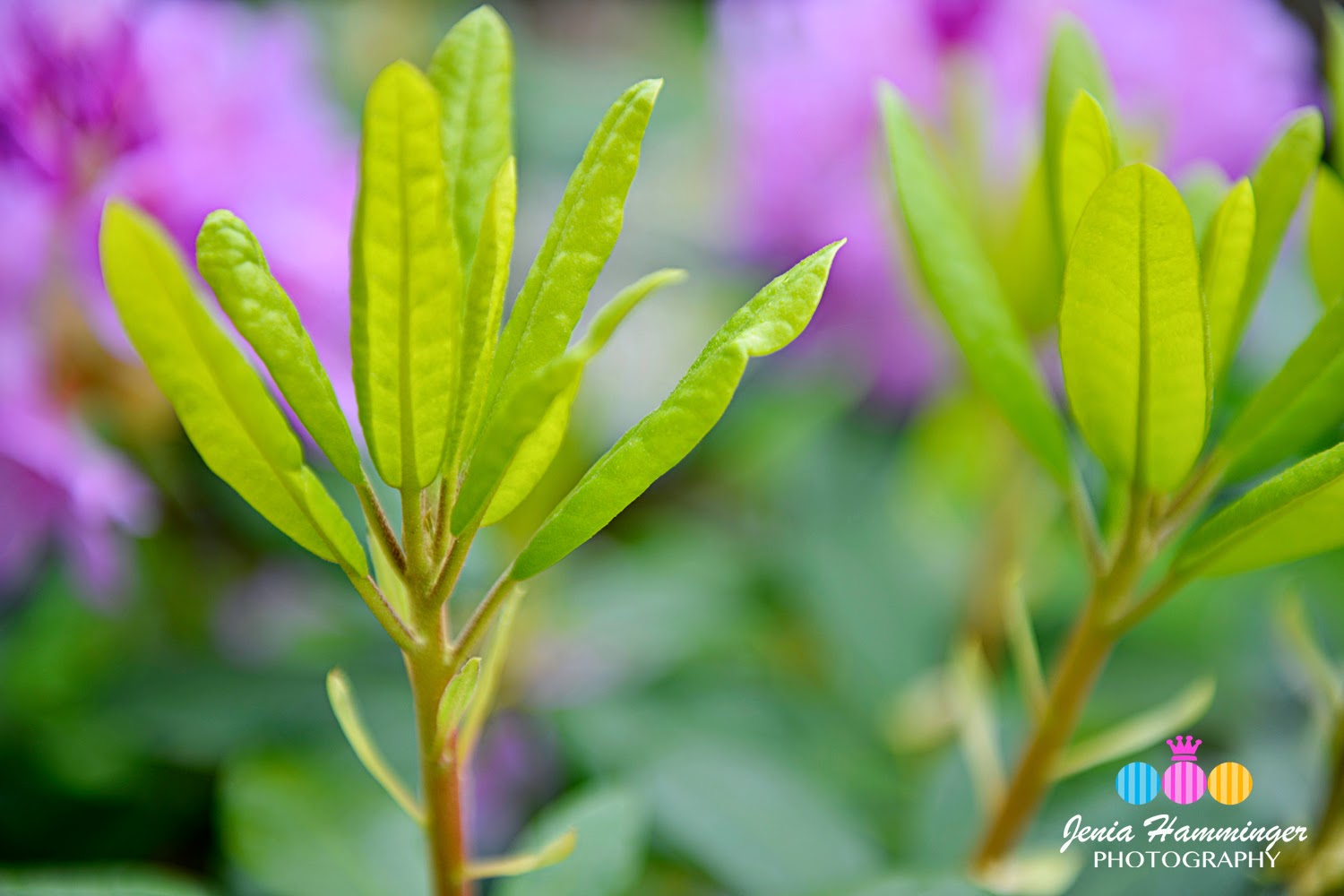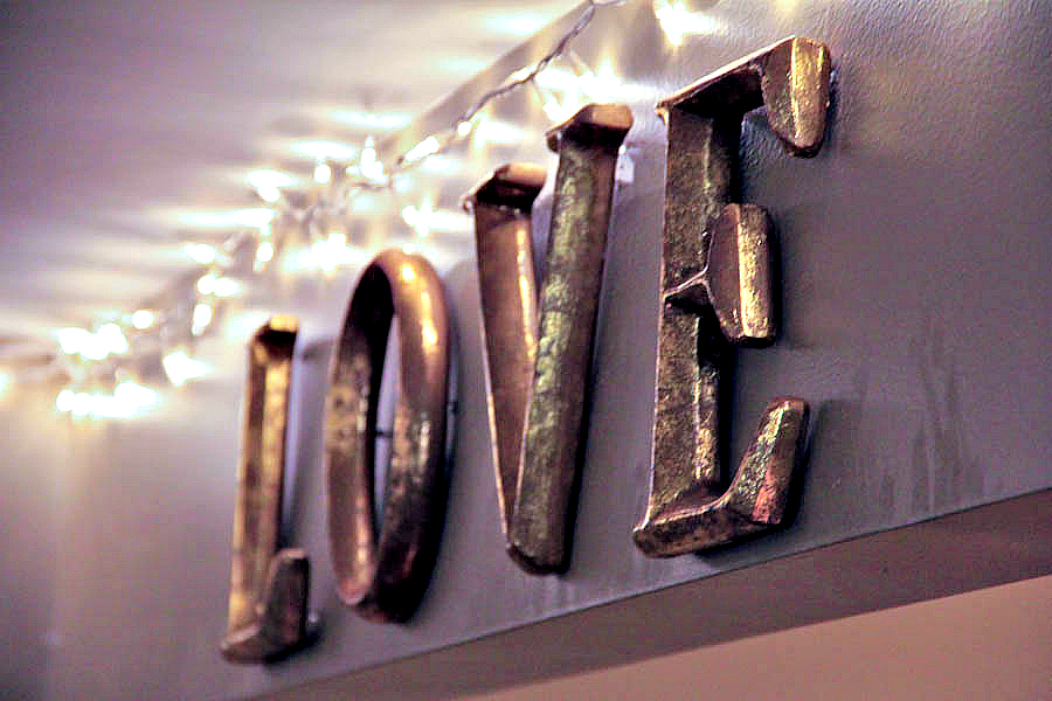 True life, eternal life, and abundant life are found in Jesus Christ. I have come that you may have life, and have it to the fullest, he says (John 10:10).
We are Christ's body, moving in response to his voice to bring new life.
Kyrios Ministries is the Lord's ministry (Greek 'Kyrios' = Lord).
His ministry was multifaceted –
the colorful, multi-faceted logo of Kyrios portrays this –
encompassing such aspects as bringing good news to the poor, setting captives free, healing,
teaching and discipling others to do the same.
(Isaiah 61:1-4 & Luke 5:18-19).
It all brought new life.
And thats what we're all about.
We are a global discipleship & missions team expressing the body of Christ by bringing new life to individuals, groups, and churches.
New life.
New hope.
New level of faith.
New freedom.
To understand more, and communicate how we may help, jump here to see What Can We Offer?