November 1, 2018 (by Nathan Brewer) // Over the past 9 months I've been working together with the training organization & team 5Q Collective on an exciting project. The team is a rich collaboration of pastors from Europe and the US: a missiologist and author of 11 books, Alan Hirsch, a 3DM Ministry Trainer from Scotland, a PhD in Leadership, an educational neuroscientist, a bivocational CEO, and the Director of church planting at North American Mission Board, Brad Briscoe. (For more info see 5Q Collective Team)
Our goal was to develop content for A.P.E.S.T. Modules that can be purchased online by church leadership, small groups, or teams in order to see a more fully functioning body of Christ in this world – to see the unity, maturity, and synergy that Ephesians 4:1-16 speaks of. These modules seek to create an accessible environment and process to explore personal practices, leadership development and culture change along the five lines of teaching, shepherding, evangelism, prophetic, and apostolic in a down-to-earth, biblical way. (More on an Introduction to 5Q can be read here if interested).
After many months of work from January – September, I've now finished writing & developing all five modules to compliment the readings and videos that have been produced. It felt a bit like writing another book (aka a challenging birthing process), but on good days I enjoyed the creative generative process, and believe this will be a blessing to many in the body of Christ 🙂
A bit of info about them: Each of the modules are four weeks long and flow from God –> Jesus –> the church –> individuals, so the prophetic "PQ" Module, for example, progresses like this:
Week 1: Theological Roots of the prophetic – How the prophetic is rooted in who God is
Week 2: Jesus the exemplary prophetic role model for us
Week 3: The PQ Functions & Purposes – the function and purpose built into the church by Jesus, simply latent and waiting to be activated
Week 4: PQ Callings & Roles – discovering how the gift fleshes itself out in people
Within each of those weeks there are the following subsections:
Overview and learning objectives
Readings
Videos
Group Considerations
Personal Reflections
Reformations (Paradigm Shifts)
Actions
Treasures
Each Module is available separately, if a group/organization/church wants to focus on a specific area e.g. evangelistic, or as a package. The graphic designer is doing the layout currently, then they will be uploaded to the 5Q website. They will be launched in just a few weeks! Click here to check out the Module page where they will be launched… 5Q Modules …or you may also want to watch this >> Video link: Who is 5Q for? (3 min)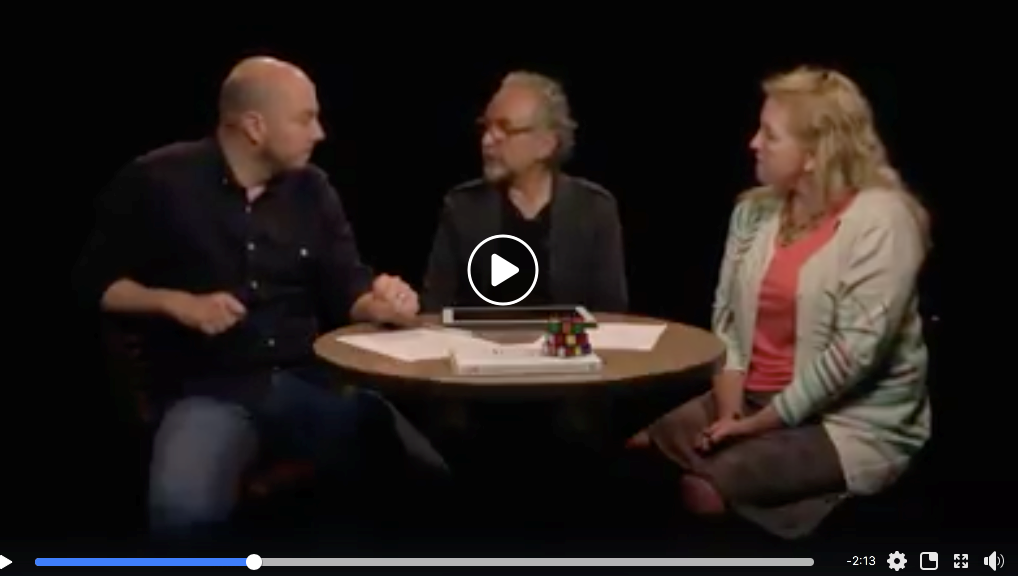 I know we all long to see more of Jesus: more unity, maturity and synergy in our churches that results in the fullness of Christ! … and my hope is that this can help in a significant way towards that end.
PS: Have questions about anything? Please shoot me an email…
PPS: Wanna help spread the word? Someone else you know might be interested? Feel free to forward this post 👍