Our prayers lay the track down on which God's power can come. Like a mighty locomotive, his power is irresistible, but it cannot reach us without rails.
—Watchman Nee
The Apostle Paul wasn't ashamed to ask for prayer, because he knew the power behind it.
We should make it our desire to pray for others who are being used by God. When we do so, we are, in a sense, right there with them. As Paul told the Roman Christians, when they prayed for him, they were joining him in his "struggle" (Romans 15:30), in his work for the kingdom of God.
Kyrios Ministries is looking for a team of prayer warriors, who – like the Roman Christians and many others – joined with Paul in his work for the kingdom of God.
By examining Paul's prayer requests over his span of ministry, you can also be praying for the Kyrios Ministries team in like manner.
Paul asked…
Prayer for God's help, when he (and those with him) proclaimed the good news about Jesus Christ (Colossians 4:3).
Prayer that what he did would be accepted by the other believers – (Romans 15:31).
Prayer for deliverance from people who opposed him (2 Thessalonians 3:2).
Prayer for deliverance from difficult circumstances and imprisonment (Philippians 1:19).
Prayer that he would be able to visit the people he was writing to (Romans 1:10-12), (Romans 15:32).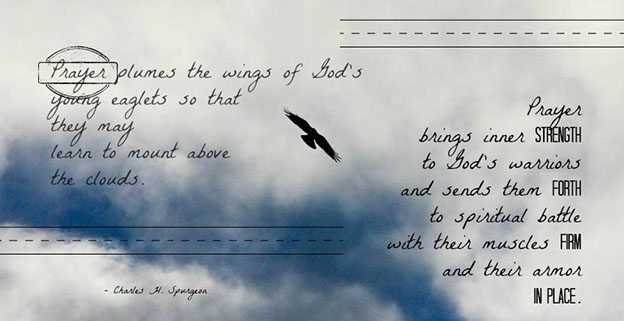 Next steps…
If you would like to receive up-to-date prayer requests from the field, please sign up for the Kyrios Ministries prayer newsletter(at bottom of Home Page) where team members will be communicating – like Paul – their current requests to you the team back home.
"The one who plants and the one who waters work together with the same purpose. And both will be rewarded for their own hard work." – 1 Corinthians 3:8
Please register for the free Kyrios Ministries Newsletter.