So Michele, you've just moved from California to Italy – for most people, the immediate associations are sunshine and holidays. I'm guessing if you dig deeper, there are a few cultural differences right? 😉 What are the top 3 you've noticed so far?
I'm in Northern Italy, so they still have the 4 seasons here that are more harsh than in California. I'm not a fan of cold rainy days…
They are very serious about their recycling, there are fines for incorrect recycling and in Recanati, they even had sensors on the recycling bags to trace back to the person who recycled incorrectly!
In Recanati the grocery stores were only open from 8am-1pm, then 4pm-7:30pm, which was typically when we had classes, so I couldn't get food as frequently as I needed to and as a result, ended up eating quite a bit of pizza at local pizzerias!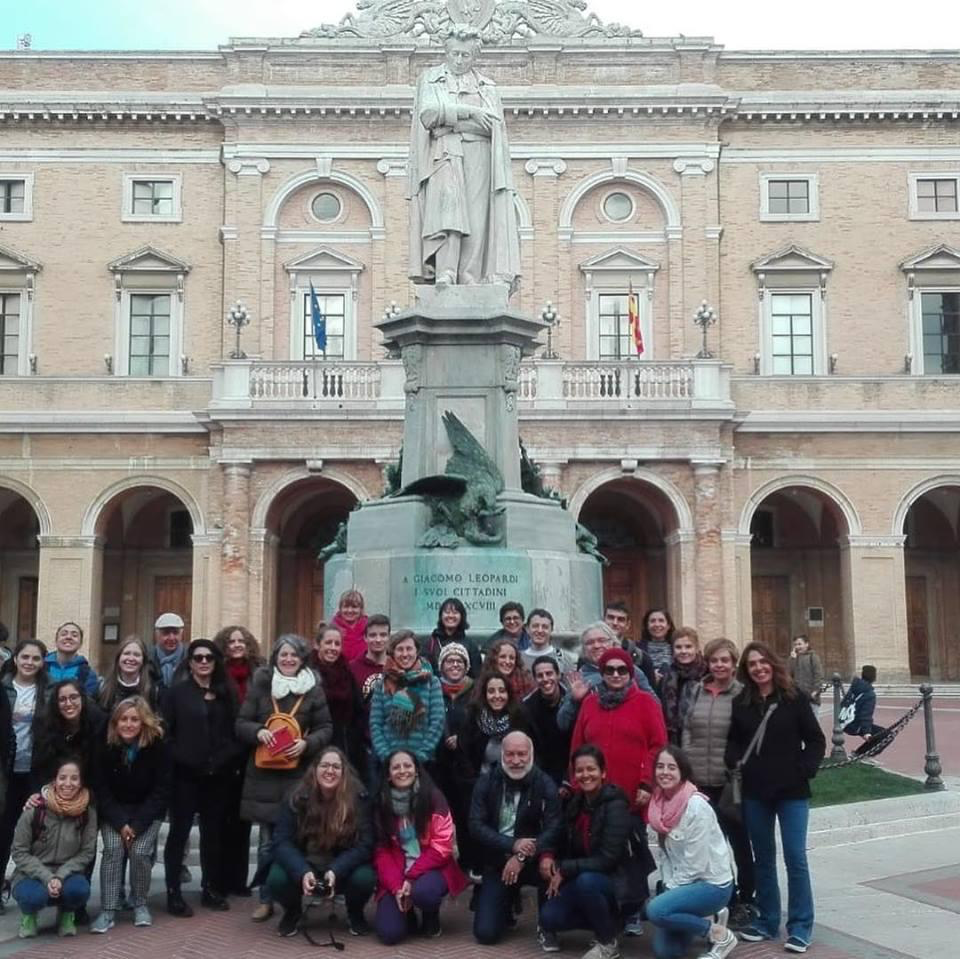 You've been there about about two months now. In three sentences, what have you been up to?
In the month of March in Recanati, I was studying Italian intensively and God gave me 4 people there from different nations to disciple. Now in Milan, I'm reaching out to one lady who also studied in Recanati, taking Italian classes, ministering to at an at risk teen boys' home, serving in English conversation outreach and helping manage the YWAM Milano hospitality house.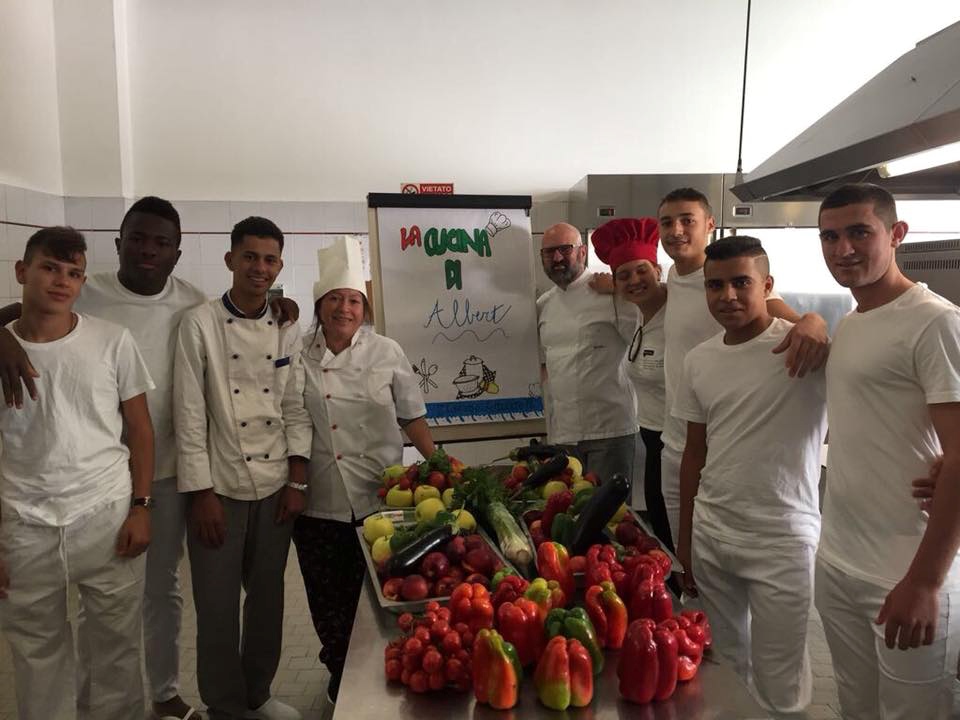 Why Milan of all cities?
God started giving me signs about going to Italy a year in advance through all different sources. The first 6 months it was once a day, then after 6 months it increased to twice a day. I knew then that the timing of going was getting closer and I pondered where in Italy He was sending me. One night after grocery shopping in my home town, I looked up while driving home and there was a huge neon green sign on an apartment building that I passed by that said 'Milano'! I knew then it was to be Milan. He literally gave me a sign and in neon!!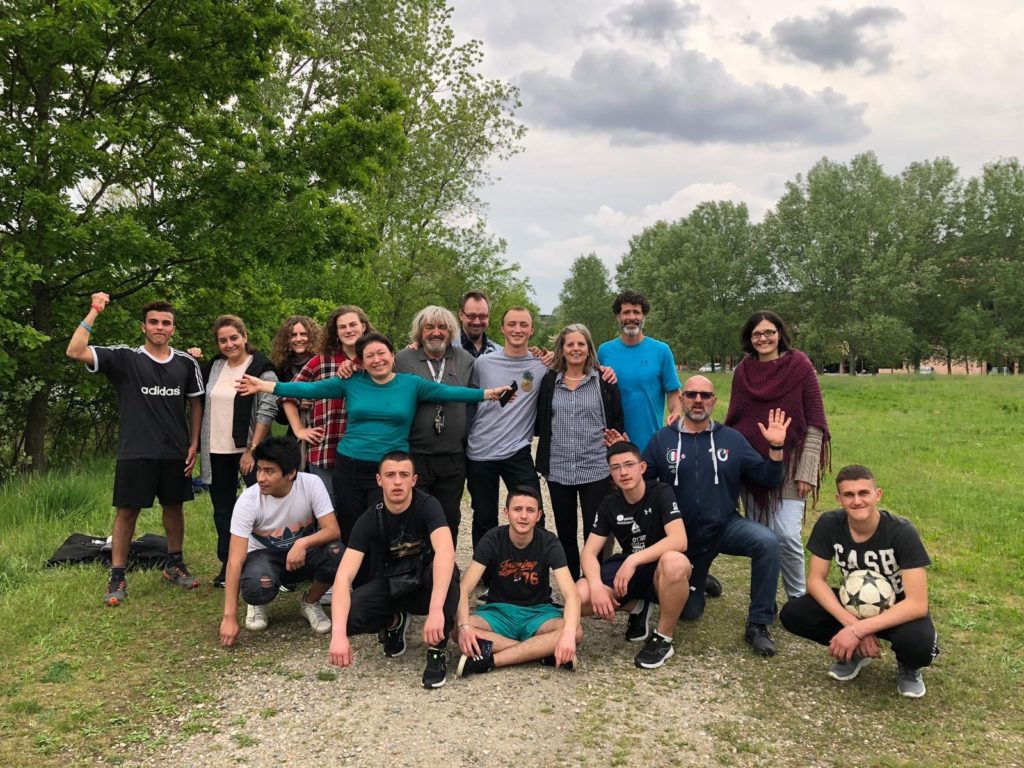 You could've joined any one of the numerous missions organizations to head to Italy, yet you chose to re-join Kyrios Ministries, why?
Kyrios Ministries was born out of deep friendships that the Lord anointed to be more like family, so when the Lord told me to step out of Kyrios in 2017, it was very painful for me. He was bringing me into a season of stripping to rebuild me into something new. Before returning to the mission field I asked God if it was ok for me to step back into Kyrios and He made it clear that it was. I was ecstatic to be back with 'family' again!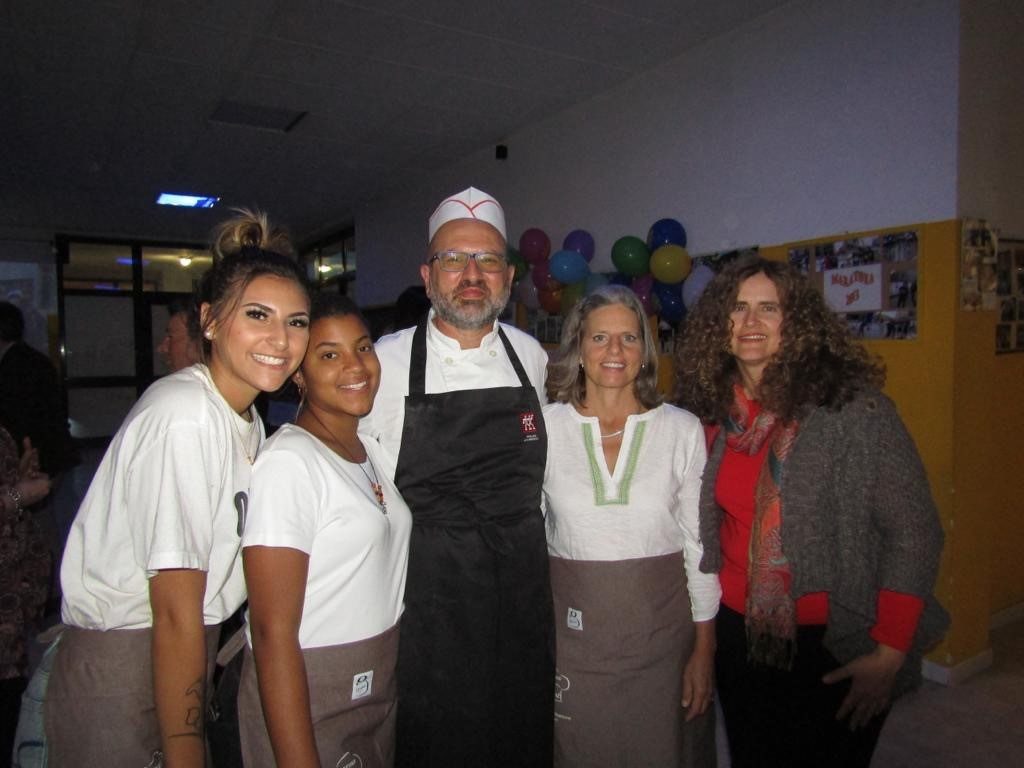 What's your passion and how do you hope to connect that to ministry in Milan?
I'm passionate about worshiping God, so I'm hoping to connect with worshipers in Milan. I'd love to have a small group of those committed to worship and prayer and perhaps pioneer future all night worship sets to bring the Light of God into Milan.
Anything else you want to share with our readers on the blog and newsletter? Last words?
I would just ask that if God puts it on your heart to pray for Italy, please join me in doing so. God loves this land of passionate, creative people who love family and He wants them to return to their first love, Him.