Born and raised up in Bucharest, Romania. After graduating highschool, Laura decided to move to Vienna for a different, better life.
Her longing to do God's will was and still is big. In 2014, she moved back to her hometown, in order to support an NGO which works with victims of human trafficking and forced prostitution. In spring 2015, Laura returned to Austria, married the love of her life and now continues to serve the people around her with all of her heart.
Her desire is to be Jesus' hands and feet for the women and children sexually abused and sold into human trafficking. These people might have never received any gentle, affective love in their life, so Laura's passion is to visit these women right where they are – on the streets, when the evening starts. Laura is aware that it's not easy to save girls out of forced prostitution, but that needs time and wisdom how to approach them in a matter where they can, step by step, open up and gain trust. Constant visits to where the girls are, are the key to show them that someone cares enough for them and that they deserve friendship, prayer, encouragement, laughter and a listening ear.
Besides socializing with both friends and new people, Laura loves taking photos, travelling, dancing, intercessory prayer, long walks in the nature, doing sports, eating healthy and staying positive.
Life verse: "Whatever you do, work at it with all your heart, as working for the Lord, not for men."
Ministry verse: "He has sent me to bestow on them a crown of beauty instead of ashes, the oil of gladness instead of mourning, and a garment of praise instead of a spirit of despair." Isaiah 61: 3a
Areas of passions and giftings:
Organizing prayer meetings
Doing different activities with disadvantaged children and having fun
Approaching people, getting to know their story, praying for them and encouraging them
Empathy with people
Sociable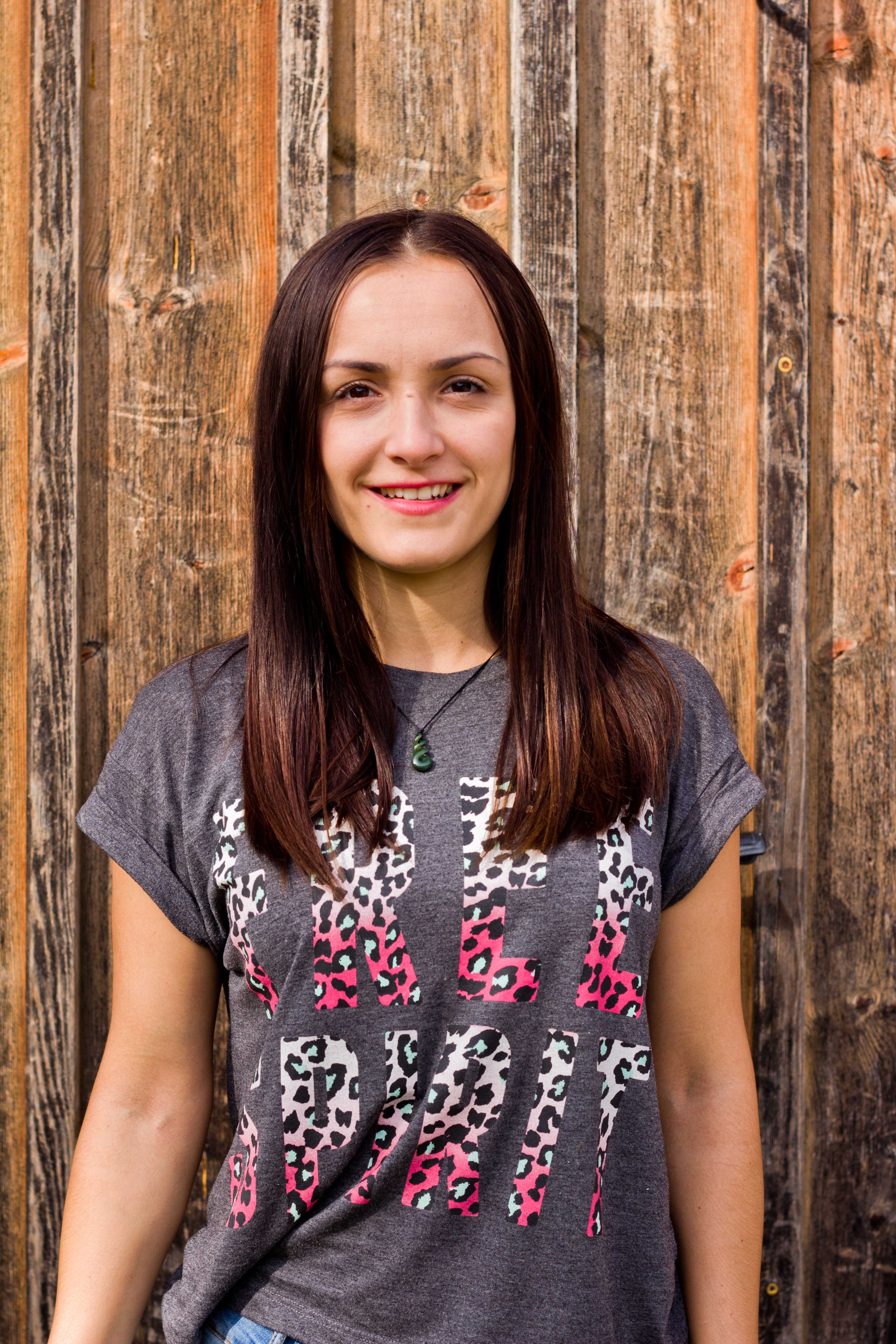 Support Laura's ministry