Hi there! I am the Founder & Director of Kyrios Ministries. Born & raised in the midwest in Springfield, Illinois, I ventured out to San Diego, California for college at Point Loma Nazarene University, before moving to Vienna, Austria in 2007.
I am passionate about discipleship & mission, leading teams, being a catalyst to start new ministry, and creating an atmosphere where the body of Christ can come alive. My God-dream is to spark a discipleship movement that changes the whole country of Austria and beyond by organically making disciples, who make other disciples, multiplying into leaders, groups, and possibly even church plants.
I recently wrote a book that can be a resource for you or your ministry called The Pulse of Christ: A Fivefold Training Manual based on Ephesians 4:11-13. It's available:
Find out more about the book and interactive fivefold workshops at my website www.fivefoldtraining.com.
Soccer, exploring new countries & cultures, and photography make life even more fun. My favorite thing in the world: waterfalls. My favorite food: Mexican food & peanut butter (but not together 😉 )
I married my wife Insa in 2013 in Sopron, Hungary, and we live in Vienna, Austria.
Life Verse: John 10:10
Ministry Verse: 2 Timothy 2:2
Inspirational Verse: Philippians 4:13
Areas of passion & gifting:
fivefold ministry workshops
initiating and developing discipleship movements
missional coaching for church leaders
teaching the Word of God interactively
creating an atmosphere for the body of Christ to come alive
men's purity & men's activation
guiding churches into a more organic (healthy & missional) style of ministry
Contact me: EMAIL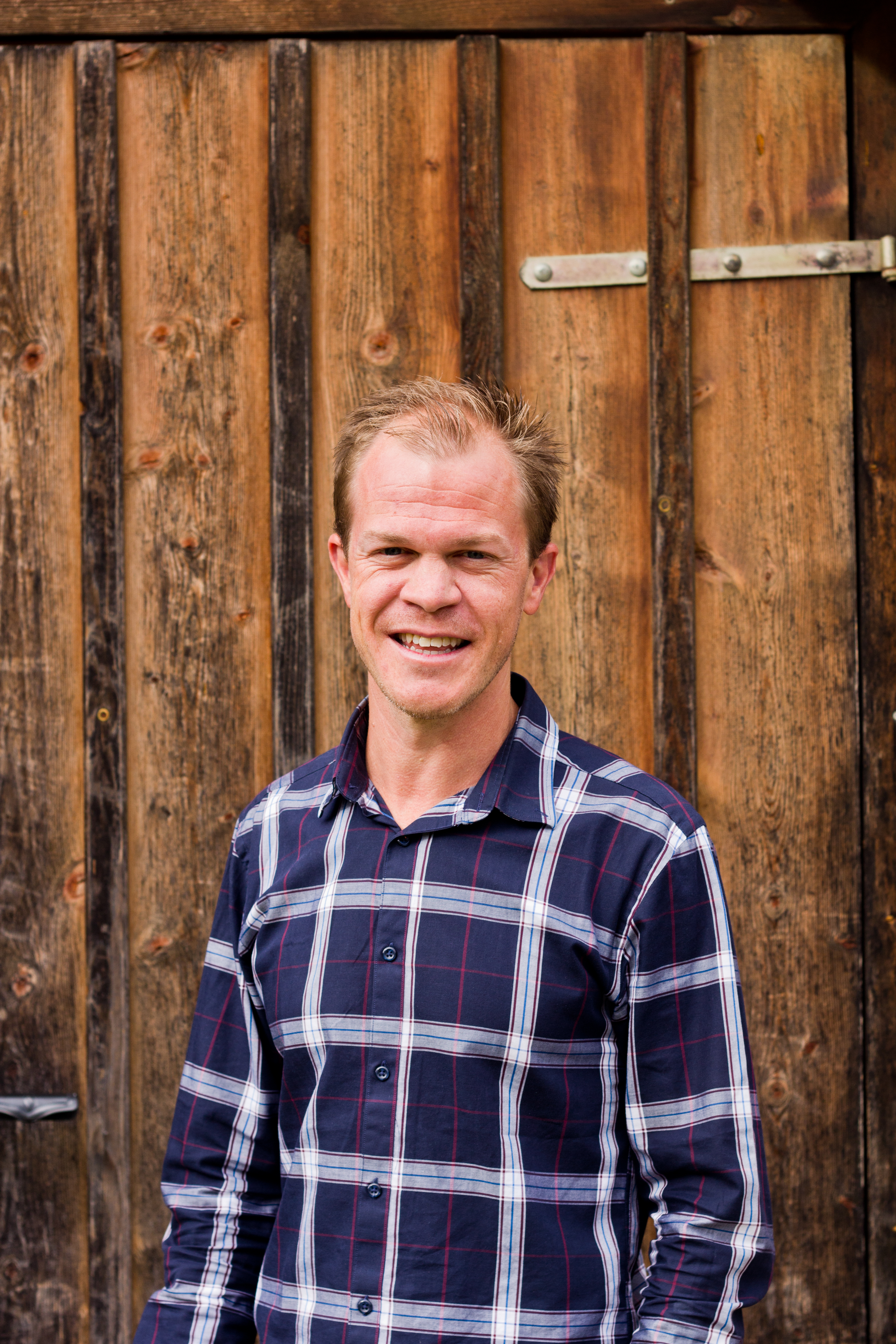 Support Nathan's ministry