Rebecca was born and raised in Germany.
From an early age, she had the desire to discover other countries and cultures: So she attended High School in the USA for one year, studied one semester in Argentina, worked for six months in England and finally settled in Austria for a bit more than three years.
During her time in Vienna, Austria, God turned her life around and called her out of her career in Human Resource Management, in order to fully entrust her life to Him and His plans.
Since then, she has been on a journey of faith, working for a Christian organization in Austria for a year, attending Bible College in Italy for a year, and studying a two-year Master of Ministry at Cedarville University, USA. Rebecca graduated from Cedarville University with her Masters degree in the summer of 2016.
Since July 2016 she has been living in Salzburg, Austria, together with her husband Daniel Panton and serves through discipleship of people from various nations. They both have a heart for refugees and desire to serve them in various ways. Rebecca's and Daniel's Vision is to lead a Discipleship Training Center where Christians from all nations can live together and grow deeper in their faith to be equipped for ministry.
Life Verses: Psalm 23, 2 & 1. Cor. 2, 9
Ministry Verses: John 8, 32 & Psalm 63
Areas of Passion & Gifting:
ENCOURAGING people of all nations with the truth of the gospel
Overcoming barriers of communication through TRANSLATION
Enabling effective ministry through ADMINISTRATIVE SUPPORT
LEADING others closer to Jesus through authentic relationships
WORSHIPPING Jesus, our Lord, in Spirit and Truth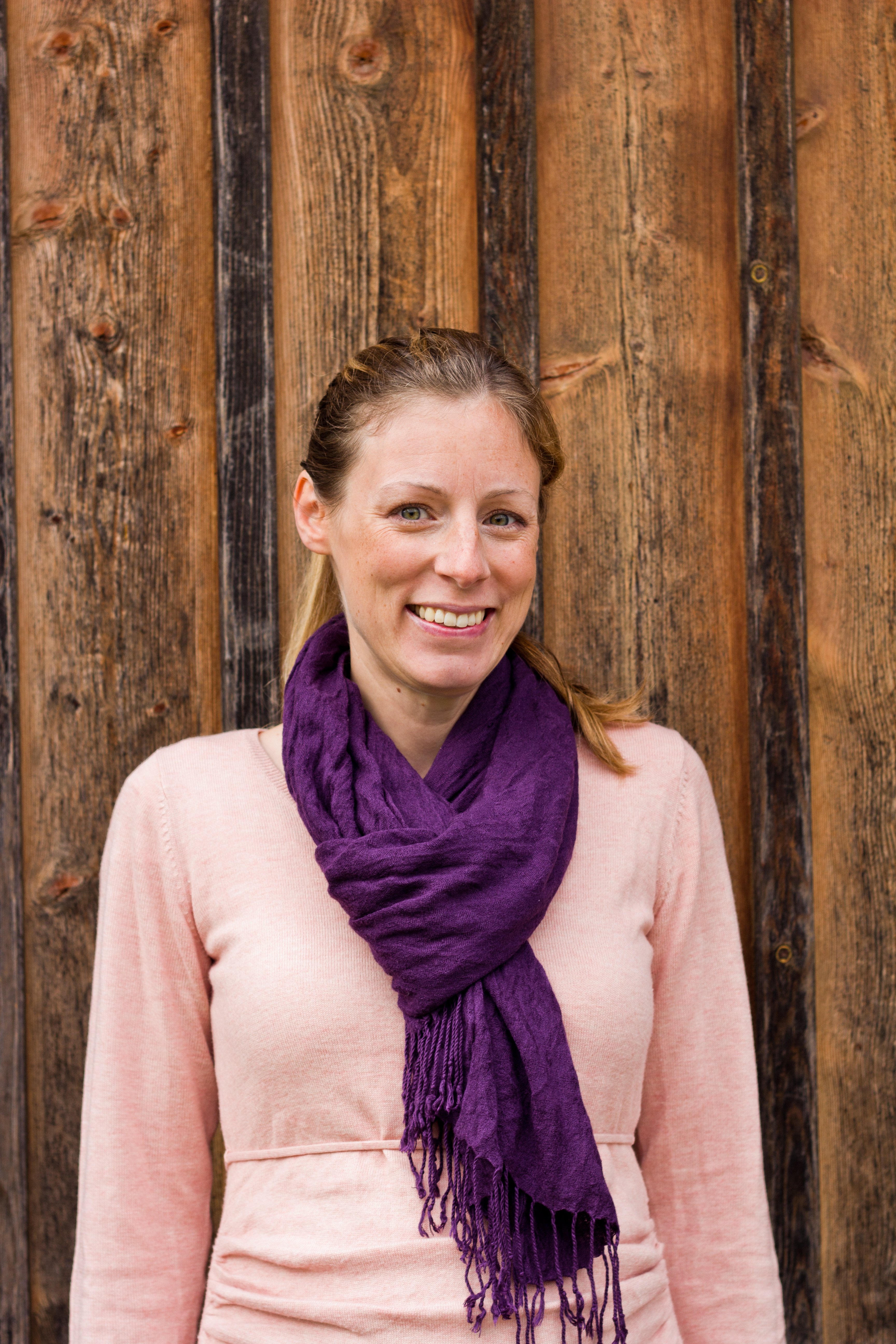 Support Rebecca's ministry