Just like her husband René, Sabrina was born and raised in Austria as well. While she was still in school she got to know René and came to faith in Jesus at the age of 17.
Sabrina's got a big passion for people from different cultures, backgrounds and social classes and her heart beats especially for those who just don't "fit in". She also is a skilled songwriter and has years of experience in leading worship, church ministry and discipleship. She's in the process of finishing her Master's Degree in Education Sciences and works as a Vocal Coach in Salzburg.
Together with her husband, she is playing concerts, giving workshops and leading worship. Sabrina has a strong shepherd's heart that draws her to people in her environment. She longs to see people thriving in their relationship with Jesus.
Areas of Passion and Gifting:
• Discipleship
• Workshops
• Holistic faith
• Relationship work (more than systematic programs)
• Creativity inside and outside the church
• Discovering, cultivating, and activating people in their gifts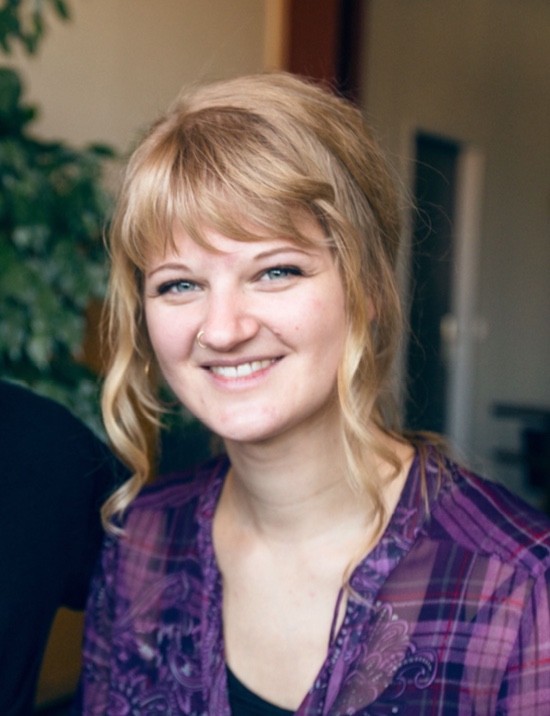 Support Sabrina's ministry